Vernissage le 11 Nov 2016
CARREAU DU TEMPLE

La foire d'art contemporain et de design centrée sur l'Afrique, AKAA – Also Known As Africa, se tiendra pour sa 1ère édition du 11 au 13 novembre 2016 au Carreau du Temple à Paris et rassemblera 25 galeries internationales.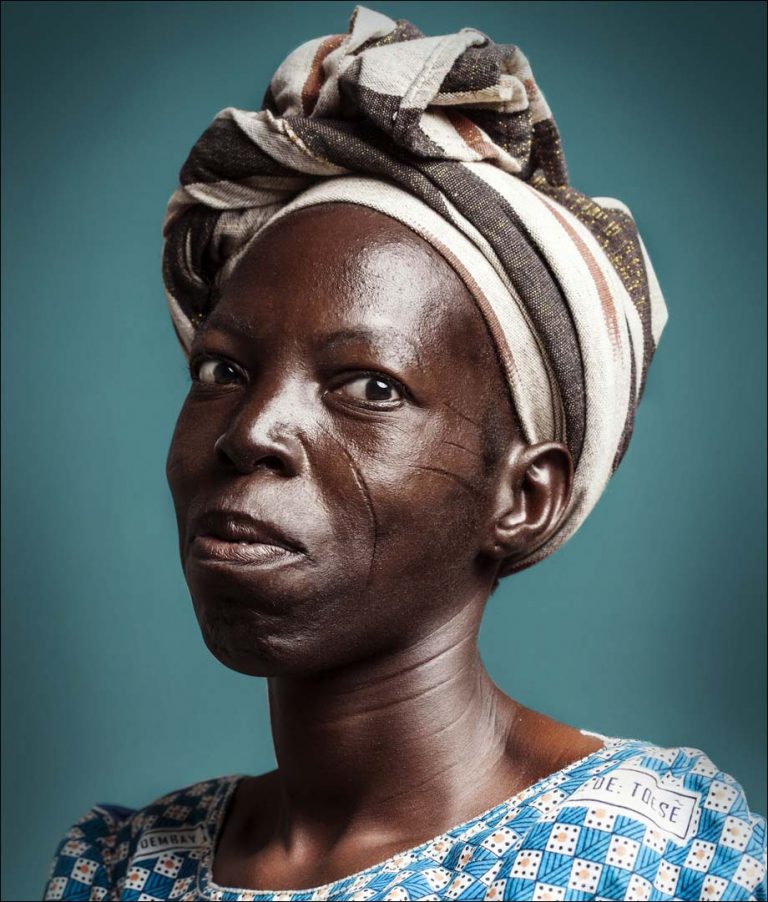 Joana Choumali, Mrs. Martine. Cprint. Oyster
275gsm. 80 x 60 cm.
Courtesy of 50 Golborne



La foire AKAA a été crée par Victoria Mann, jeune entrepreneuse franco-américaine partant du constat qu'il manquait à Paris dans le champ de l'art contemporain un événement international sur l'Afrique.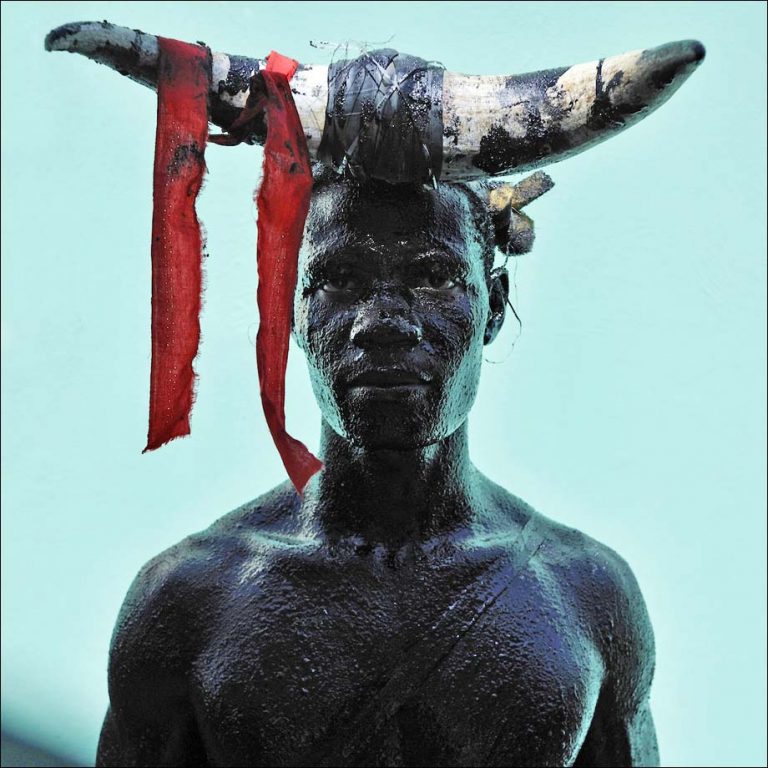 Nicola Lo Calzo, Ayiti Series, Céleur / «Launcher
of rope» / Group Theodore, Taondreau /
Carnival in Jacmel, Jacmel, 2013. Impression couleur. 50 x 50 cm
Courtesy of Dominique Fiat



Pour cette 1ère édition, AKAA rassemble [...]

Link : Lire la suite...