Par Stéphane Reynaud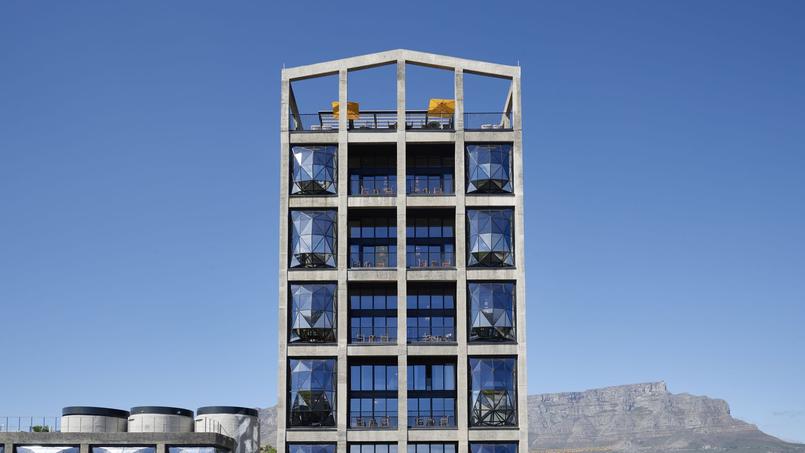 The Royal Portfolio




La ville phare d'Afrique du Sud dispose désormais d'un hôtel de très haut standing, jumelé au Zeitz, le futur Musée d'art contemporain africain, qui ouvrira en septembre.

[...]

En effet, l'ancien silo occupé par l'hôtel est accolé à son bâtiment jumeau, transformé quant à lui en ce qui va devenir le Zeitz Museum of Contemporary Art Africa - résultat d'une association entre le V&A Waterfront et Jochen Zeitz, ex-patron de Puma -, dont l'ouverture est prévue en septembre. Avec sa clientèle qui mixe...



Link : Lire la suite...